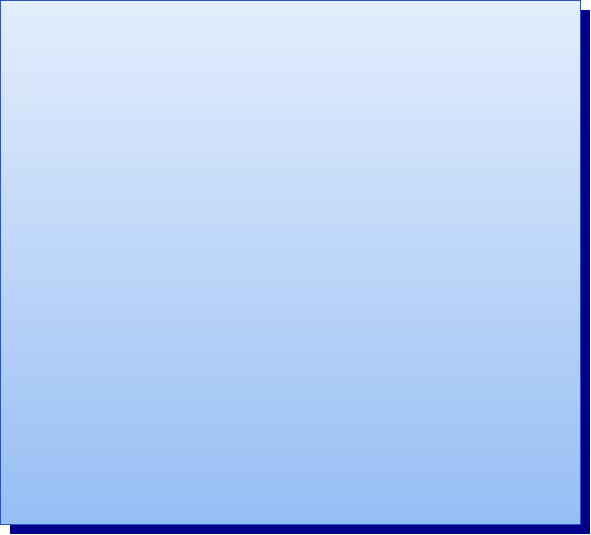 "No Stress" Milatos
This family run taverna in the centre of Milatos beach, the taverna overlooks the clear blue Cretan Sea. The proprietor Nickos and his wife Ellene and there two children Zacharias and Emmanuelle. The chef Costas is Nickos brother. The taverna has a good selection of traditional Greek meals plus many other favorites which there international customers are more accustom to. Milatos is a traditional fishing village so of coarse you will find fresh locally caught fish & seafood which is the tavernas specialty.

You will find "No Stress" a very friendly taverna to visit, many clients come back to visit year after year.
The taverna caterers for clients from the UK, Belgium, Holland, Germany, Russia, China, Japan, France, Italy and of coarse Greece and many other countries.