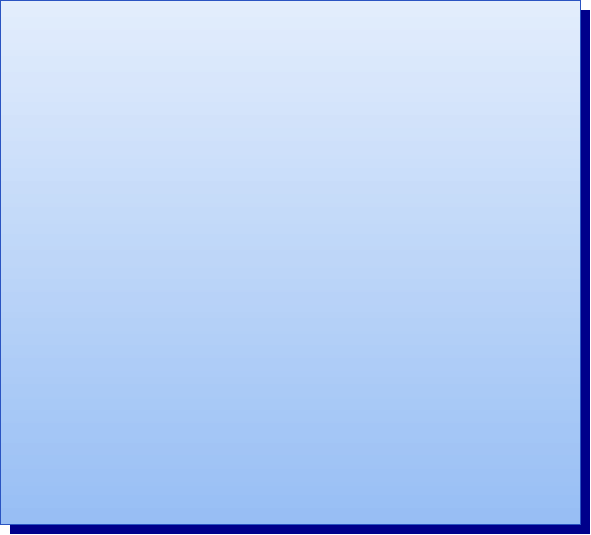 "No Stress" Milatos
This was a family run taverna in the centre of Milatos beach, Nikos & Ellene ran the taverna ran for some 27 years
they have two children Zacharias and Emmanuelle
(now adults).
They now run their own Taverna KOUTOUKI
The taverna has a good selection of traditional Greek meals and many other international dishes. Milatos is a traditional fishing village so of coarse you will find fresh locally caught fish & seafoods which is one the tavernas specialities.

You will find "KOUTOUKI" a very friendly taverna to visit, many clients come back to visit year after year.
The taverna caterers for clients from the UK, Belgium, Holland, Germany, Russia, China, Japan, France, Italy,USA, Canada and of coarse Greece and many other countries.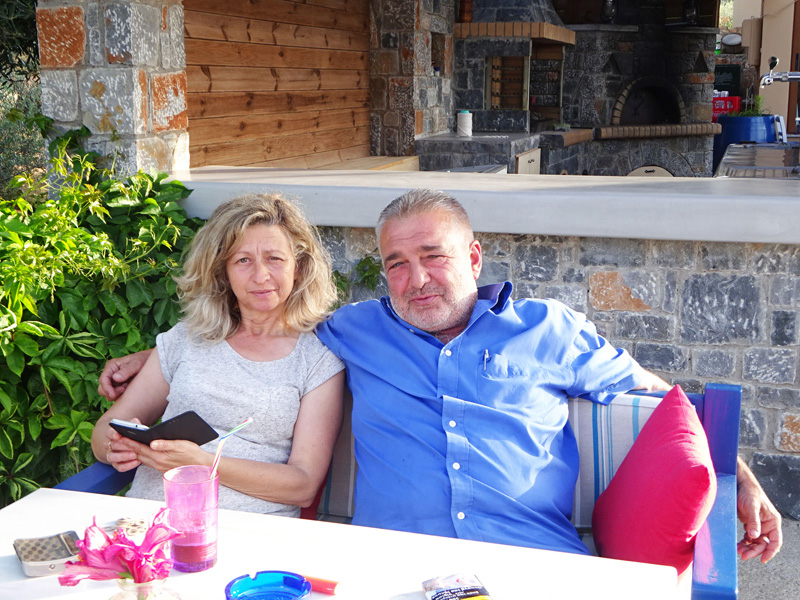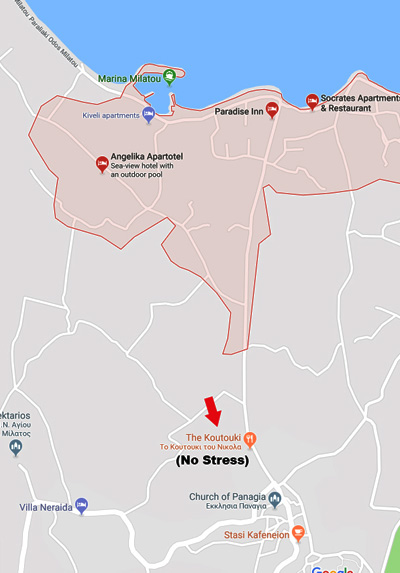 Location
KOUTOUKI is on road into Milatos on the left hand side about 500 mtrs from the Old (No Stress Taverna) & the sea front